Our bus suddenly grinds to a halt. Somewhere in the middle of the Lithuanian countryside, a handful of people are eagerly waiting to get on. Among them, was a guy in his 40s. Faintly resembling Jason Donovan in Neighbours days, though with a moustache, he wears acid-washed jeans and a shimmering pink, purple and teal nylon tracksuit jacket. As he takes his seat behind us, the radio starts blaring Voyage Voyage. If my SmartPhone didn't tell me otherwise, I could swear it is the year 1989.
Exploring the Baltics often felt like travelling back… to the time the Iron Curtain fell. Maybe it is because 2019 marked the 30th Anniversary of the Baltic Way, which ultimately led to the Baltics regaining their independence. Maybe it is because austere Soviet-era apartment blocks are still as much part of the Baltic streetscape as trolleybuses. Or maybe it is because most older people we approach in English look at us blankly. But when I scramble together some rusty school Russian, they don't stop talking.
Sign up to receive our email newsletter full of actionable tips and practical advice every month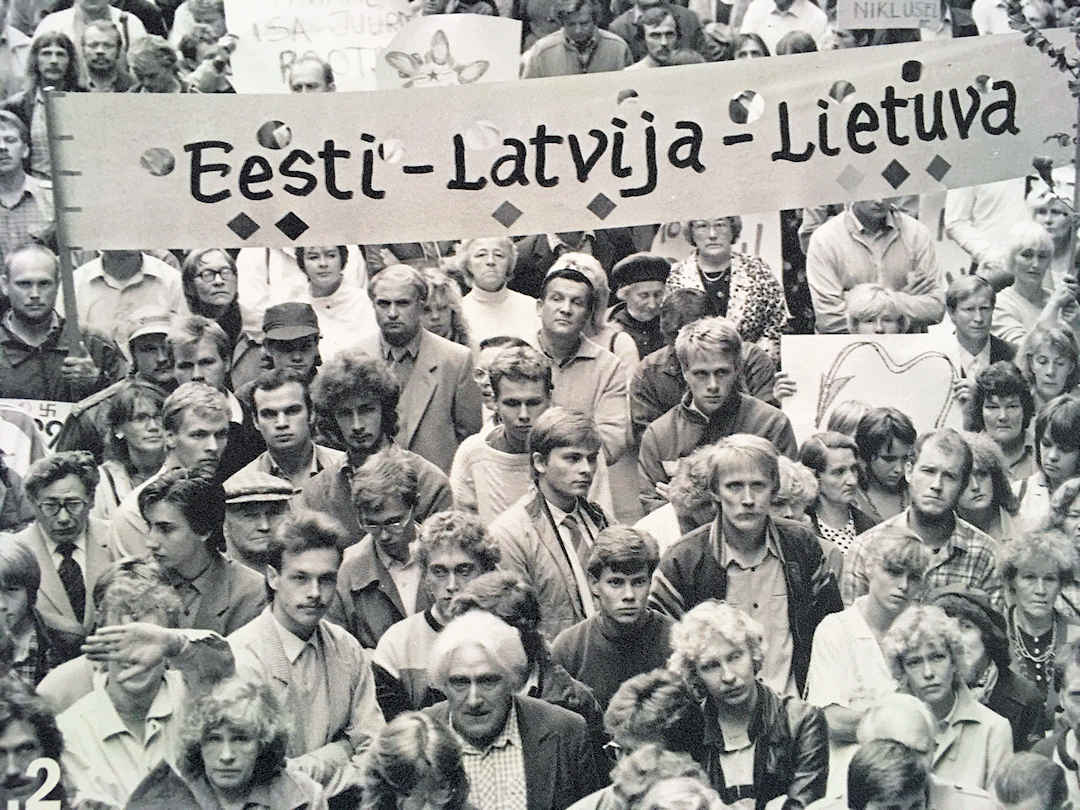 Whether it is this recent
history
I share with
the Baltics
or simply the unpretentious beauty of
the Baltics
and its peoples, I don't know: Exploring
the Baltics
felt familiar yet strange and exciting at the same time.
If it's your first visit to the Baltics and you wonder what to expect, here are a few things you might want to know.
Gaiziņkalns Hill, Latvia
The highest mountain in
Latvia
is the Gaiziņkalns Hill at 312 metres high.
Aukštojas Hill, Lithuania
The highest mountain in
Lithuania
is the Aukštojas Hill at 294 metres high.
The Baltic countries are proud of their national identities
What many don't know (we certainly didn't): During the 15th century, the Grand Duchy of Lithuania was actually the largest country in Europe. No kidding! While Lithuania's rulers did a bit of land grabbing in the Middles Ages, for centuries, it was the three Baltic countries that had to endure being occupied by other forces: Germans, Danes, Swedes, Poles and Russians conquered and subdued the Baltics at one point or another (often more than once). While being part of other countries, Estonian, Latvian and Lithuanian national identities continued to evolve in the communities, through cultural traditions, poems and songs.
Being annexed by the Soviet Union in 1944, all three countries only regained their independence in 1991. It may, therefore, come as no surprise that you will see the national flags and national colours everywhere.