Via E-Mail
Our primary business email address is [email protected]. Please use this in the first instance to contact us. Subject to travel and internet access, we aim to respond to all (non-SPAM) emails within 48 hours.
Via Mail
Our mailing address is:
Minimalist Journeys Limited
Suite 7649, 17B Farnham Street
Parnell, Auckland 1052
NEW ZEALAND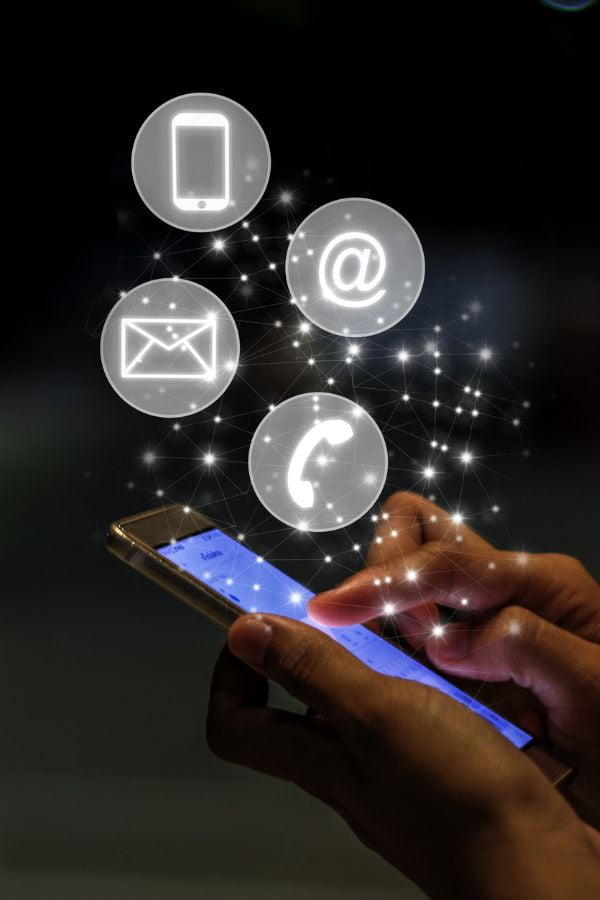 Minimalist Journeys Limited is a virtual organisation and truly global. We work from various locations around the world. Therefore, we prefer the information sent to us digitally.
Our physical mail is professionally scanned and made available to us anywhere in the world by Private Box. You must provide the address precisely as indicated above. To repeat, please email us if possible, and only send printed material if absolutely necessary.