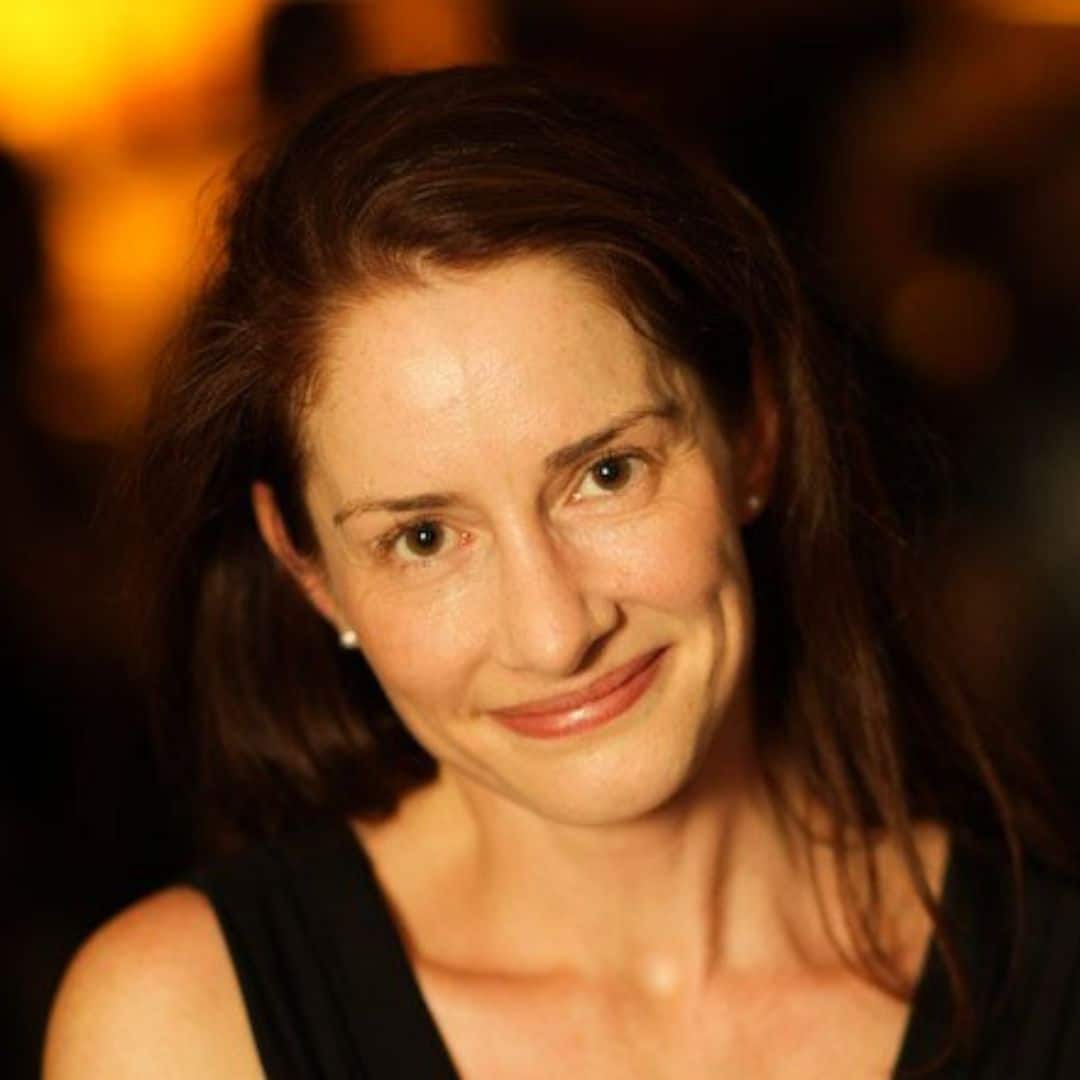 Sandra
Gen X gal from Germany, born and raised behind the Iron Curtain, with an unquenchable thirst to learn. Self-starter. Multi-lingual. Minimalist. Environmentally conscious. Financially and location independent. Energised by connecting with others and helping people succeed.
Farewelled a two-decade corporate career to work on my own terms and make a meaningful contribution to improving the world we live in.
Paul
Goal setter, goal achiever, never tell me I can't do anything…grandfather, a husband, a practising minimalist who makes sustainable, ethical purchasing decisions, values-based, quality over quantity, marathon runner, digital nomad, Kiwi wandering the world.
I choose experiences over material items. I value my friendships and close family. When I travel, I travel light – only a carry-on bag – even for long trips.
Why Work With Us?
Minimalist Journeys is a lifestyle and travel blog focused on simple, intentional living and sustainable travel. We offer practical advice, and tried and tested tools to people who want to
create a more meaningful and balanced life, pursuing what truly matters to them and/or
travel affordably, in a more authentic and respectful way.
With a combined corporate experience of more than 20 years in product management and management consulting, it may not come as a surprise that we research before we buy and critically assess the products and services we come across.
As minimalists, our possessions are limited to those that give us true value. What we own and use every day has been carefully researched and is undergoing long-term testing. Likewise, as experiences are more important to us than material items, we are very tuned in to what does (and does not) comprise a good service experience.
So, how may what we do be applicable to you and how can we work together? There are a number of ways we can add value to your business (and at the same time help our audience).
Our Services and Value Offering
Small Business Product Development
Freelance Writing
We write articles not just for our own website but also contribute to other print/online publications.
Affiliate Marketing and Advertising
We offer affiliate marketing and advertising opportunities that align with our common core values and Minimalist Journey's philosophy of experiencing more by living with less.